Reconditioned Mercedes Engines For Sale
Recent Video Testimonials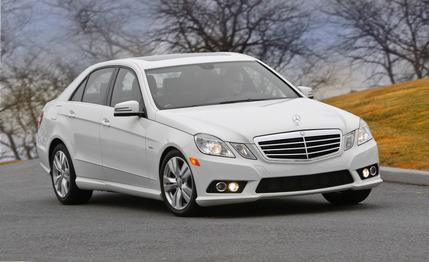 Vehicle Overview
Assembly
Sindelfingen, Germany Bremen, Germany Zuffenhausen, Germany Santiago Tianguistenco, Mexico Toluca, Mexico Graz, Austria , India, Beijing, China Cairo, Egypt Pekan, Malaysia Tehran, Iran Samut Prakan, Thailand Bogor, Indonesia
Body and chassis
Class
Automobiles, Trucks ,Buses, Internal combustion engines ,Luxury vehicles,Sports Utility Vehicle (SUV), Roadster
Body style
4-door sedan, 5-door station wagon..
Chronology
Predecessor
Benz & Cie. (1883-1926) DMG (1890-1926)
Engines
M266.920 Engine
OM651.901 Engine
OM640.941 Engine
OM646.963 Engine
OM651.911 Engine
M271.948 Engine
M271.860 Engine
OM642.960 Engine
M271.946 Engine
M271.820 Engine
M111.941 Engine
OM646.811 Engine
OM651.913 Engine
OM646.962 Engine
OM611.962 Engine
OM642.910 Engine
M271.940 Engine
M271.955 Engine
M111.982 Engine
M112.940 Engine
M272.985 Engine
M271.941 Engine
OM646.961 Engine
OM651.924 Engine
OM611.961 Engine
OM651.924 Engine
OM651.925 Engine
OM646.821 Engine
OM651.822 Engine
M112.911 Engine
OM272.967 Engine
OM612.963 Engine
OM642.940 Engine
OM642.872 Engine
OM642.930 Engine
OM648.960 Engine
M271.944 Engine
Reconditioned Mercedes Engines For Sale:
A reconditioned Mercedes engine in simple terms, is one that has been stripped down, and rebuilt with brand new components in order to restore it closer to its original manufacturing standard.
Here at MKL Motors, one of our main objectives is to simply the client experience. So as well as offering our customer replacement engines, we can also offer full fitting and vehicle recovery services.
Get in touch with our friendly sales team now for free expert advice and to discuss your needs further.